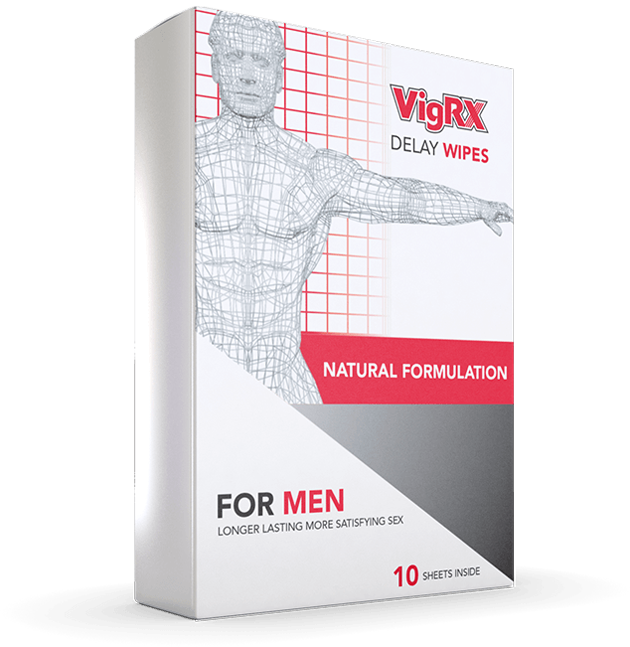 VigRX

®

Delay Wipes
Wipe It On to Last Longer In Bed
Simple Method for Extended Bedroom Endurance
Completely Natural Endurance Boost
Keep Up with Her, Maybe Even Outlast
Free from Strong Chemicals
VigRX Performance Whenever You Need It
Order now
Regain Your Self-Assurance…
Imagine, you're on an exciting new date. Everything's going smoothly, and the moment is building up…

Then, it occurs…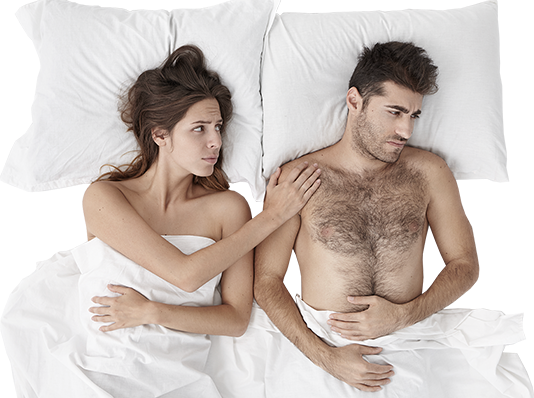 You're Finished even BEFORE things heat up…
This isn't uncommon for men of all ages, particularly when connecting with someone new and thrilling.
Everyone has moments when excitement gets the better of them, leading to some awkward moments and perhaps a few ignored texts.
You aim to ensure that, no matter what, you can impress her like never before. And with this ace up your sleeve, you'll nail it each time.
Are
VigRX Delay Wipes

a Good Match for You?

If you sometimes face early finishes or simply wish to last longer, VigRX Delay Wipes are for you.

Think about feeling totally sure that whenever the time comes and you're in the mood, you can enjoy extended moments of intimacy without a hitch.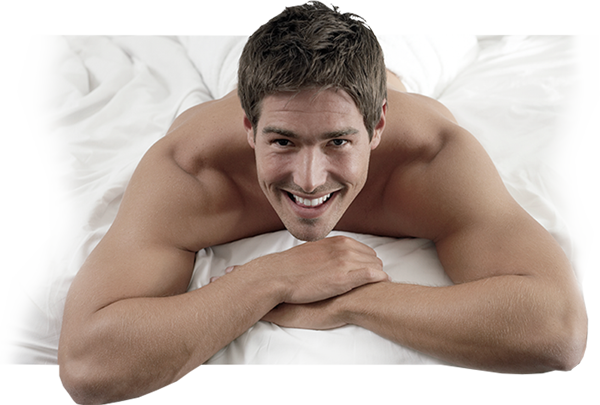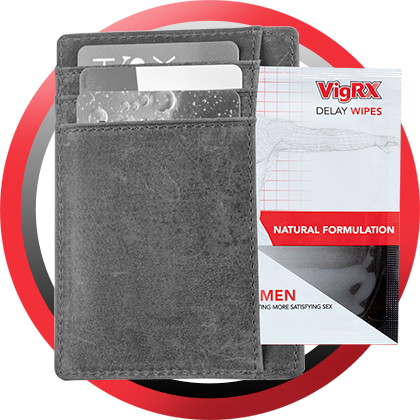 She Won't Guess Your Trick
VigRx Delay Wipes are made for your convenience. They're subtle and easy to carry.
Before, you might've been stuck with a noticeable bottle or a big tube of lotion, hardly something you'd call hidden. VigRX Delay Wipes fix this issue for good. And there's more...
Some wipes have ingredients like lidocaine or benzocaine which can numb you too much. But what's even riskier is that they might numb HER too, and that's a game changer.
A Fully
Natural Solution

That Delivers

VigRX Delay Wipes use only natural components to slightly reduce your sensitivity, ensuring you still feel the pleasure without over-numbing her, preventing a disappointing end to the evening.

VigRX Delay Wipes are made as a natural option to help you last longer whenever it's crucial!

The primary ingredients harmoniously work together, offering the perfect mix to help you maintain control and keep your partner content.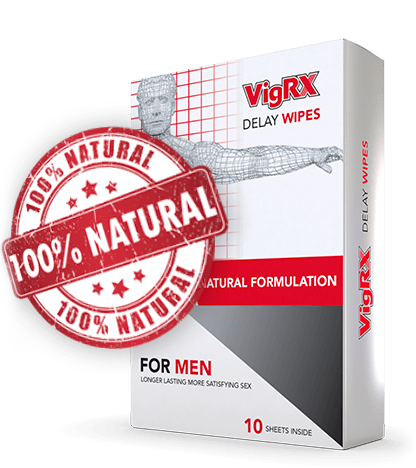 The Ingredients
The primary natural component in VigRX Delay Wipes is…
Zanthoxylum Oil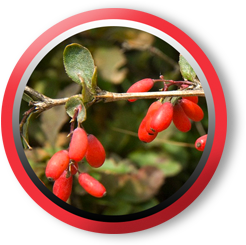 Extracted from a tree known as the winged prickly ash found globally, this tree has been valued for ages for its medicinal and antifungal benefits. Its mild numbing quality is ideal for our wipes.
The next key ingredient is…
Peony Extract
Peony essence – Termed as "the queen of the flowers" by the early Greeks, the Peony boasts a rich history of medicinal benefits. Known for alleviating PMS symptoms to calming nerves, its advantages are well recorded. In its extract form, often found in massage oils, it promotes better blood flow and offers strong antioxidant properties. It complements the blend we have in VigRX Delay Wipes perfectly!
Don't forget…
No Harsh Drugs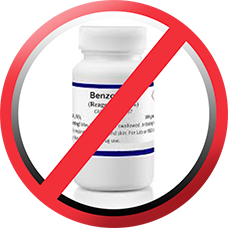 The all-natural composition of VigRX Delay Wipes doesn't include strong chemicals like lidocaine or Benzocaine, ensuring you're not overly desensitizing sensitive regions.